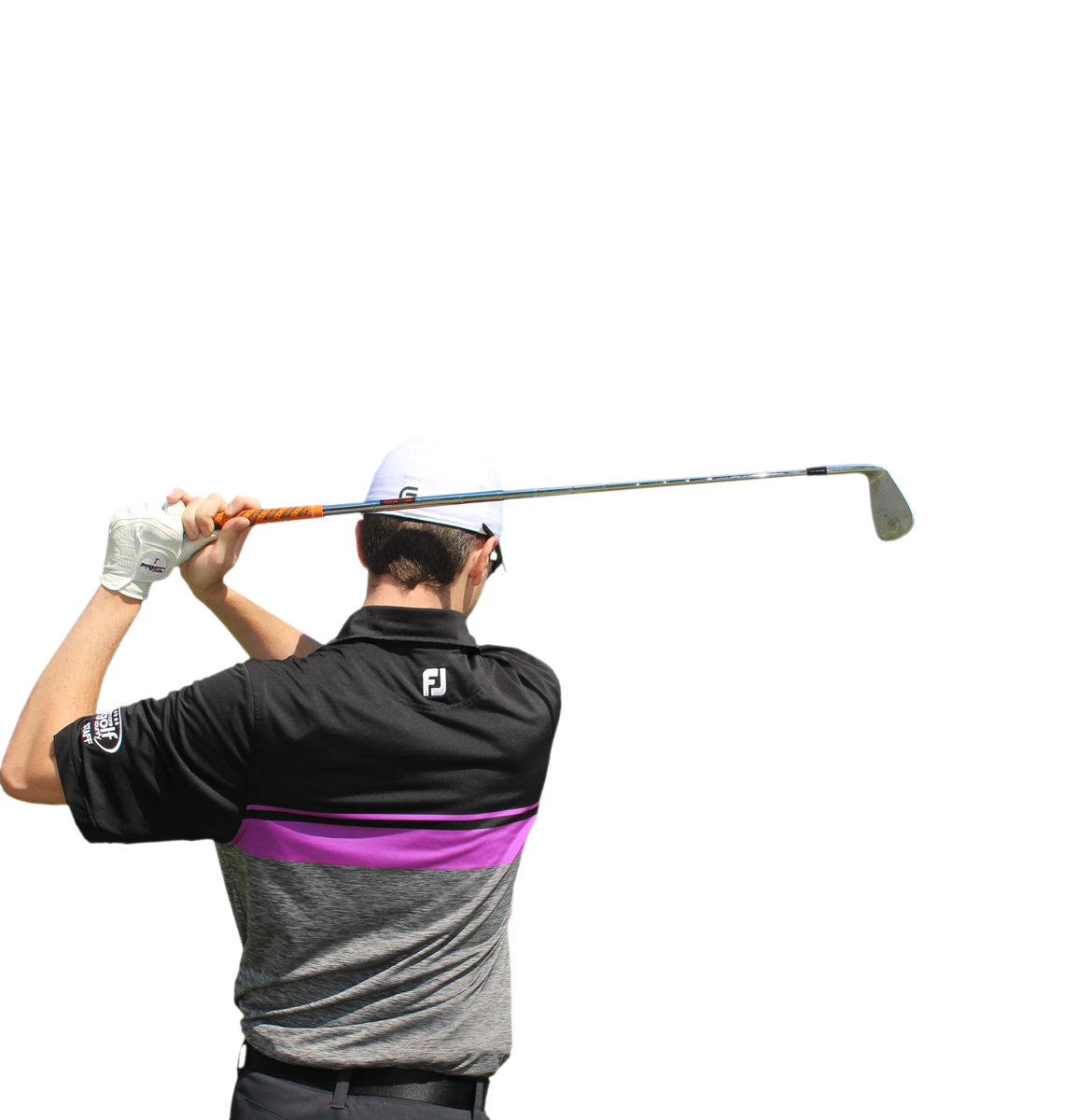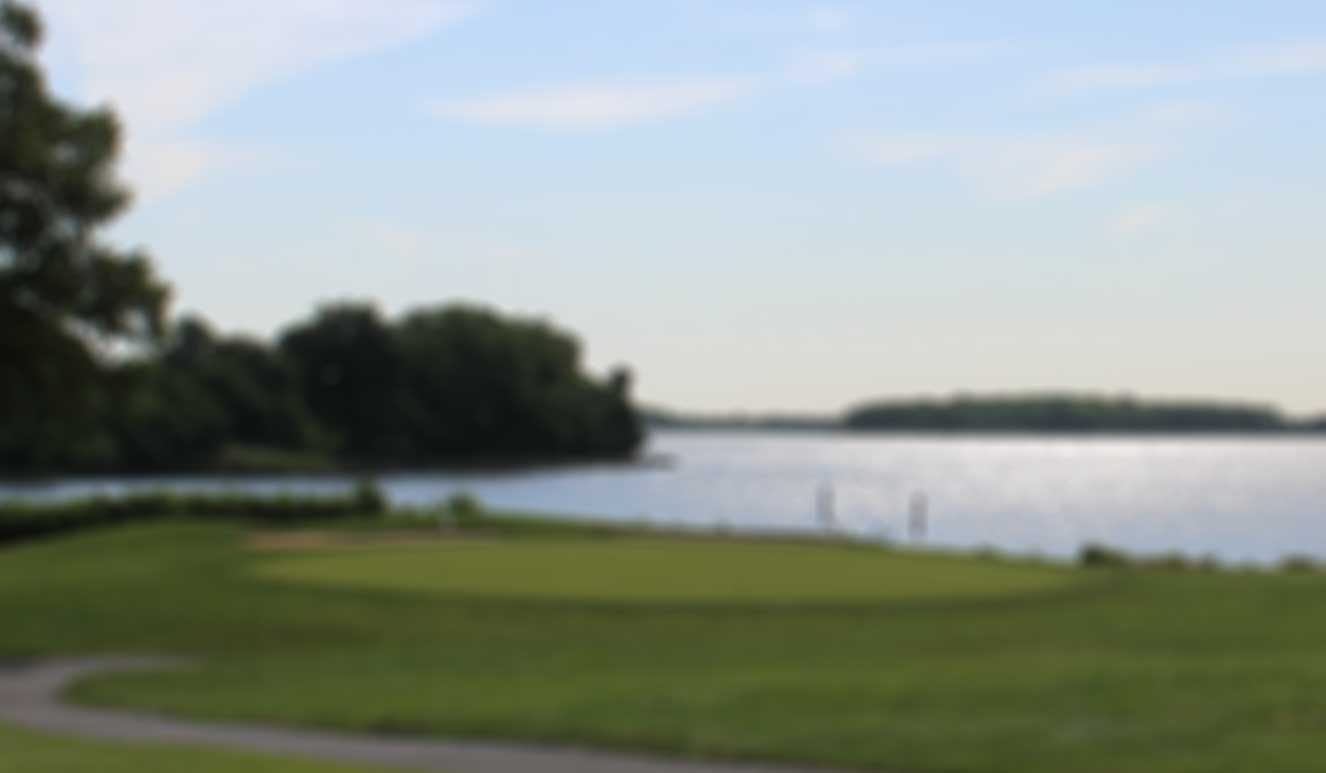 Take your game to the next level with expert instruction from our team of PGA Professionals. Our team employs the latest teaching techniques and technology in individual and group instructional settings to help golfers improve and enjoy the game.
View All Tips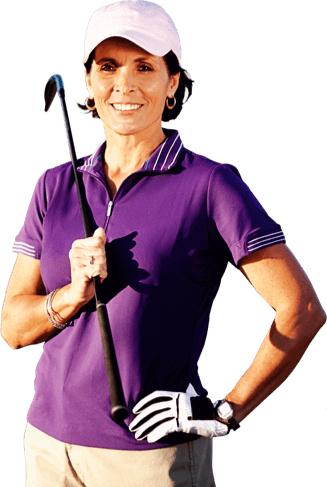 The U.S. Open Pick'em Contest Is Open
Baltimore County Golf is ready to host the U.S. Open Pick'em contest! Select your top 10 golfers, earn points on where they place and win prizes. It's free to play and we'll be giving prizes to our own top 15! 

This Labor Day weekend, Baltimore County Golf is once again partnering with the Folds of Honor Foundation to raise money for a great cause. 

The singular focus of Folds of Honor is to provide educational scholarships to spouses and children of America's fallen and disabled service-members. 

Fox Hollow Training Center is a nationally ranked Driving Range. It has been voted a Top 50 Public range in the United States since 2012. The facility offers everything you need to practice your skills and improve your game. From range card memberships and a choice of bucket sizes, to club fittings and PGA Instructors, it is the most economical way to practice and enjoy the game of golf.
Learn More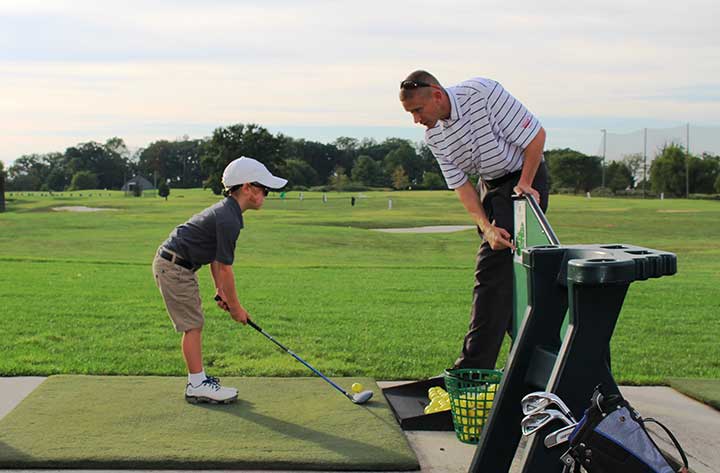 Baltimore County Golf would like to welcome New Golfers to the game. We have a full team of PGA Instructors who would love to speak with you and put you on the best path to learning how to play the game.
Learn More
Get Golf Ready is designed to teach everything you'll need to know to get from the lesson tee to the golf course. Our team of professionals will show you many ways to enjoy golf by combining fun, friends and fitness. You don't need clubs or equipment, just yourself and a desire to learn how to play.
Learn More
Get the Advantage Card to start earning points this season on purchases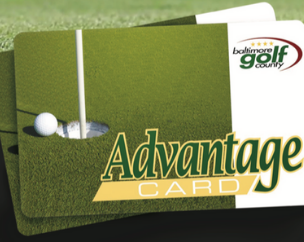 Dan Goodier

"We've hosted and attended golf tournaments at a number of courses over the years, and nowhere compares to the Woodlands and Diamond Ridge."

John Merrill

"I've played many courses all over this country and abroad, I can honestly say if I had to choose only one, Greystone would definitely fit the bill. "

Phil Jones

"As a 4 star member, I highly recommend The Woodlands and Diamond Ridge golf courses. They are always in great shape. "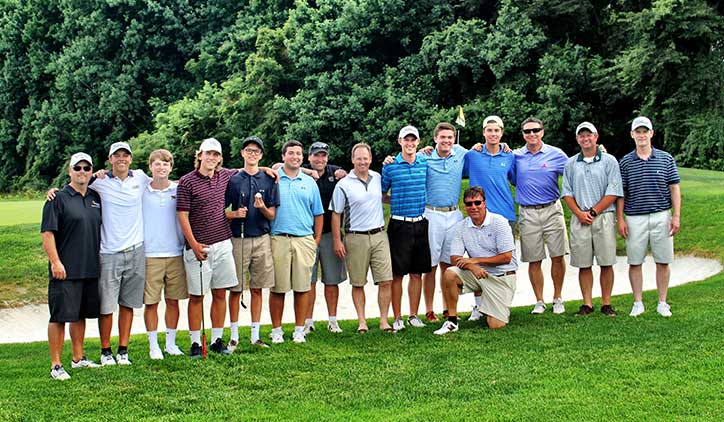 No matter the size of your event or the goals, we have great options for you. Our team of professionals have participated in thousands of golf events from the small office outing to the 288 player double shotgun. With all inclusive packages, we make the event easy to coordinate and will deliver a successful and fun filled day. With special attention paid to customer service and course conditions, our goal is to ensure your event is not only a success this year, but for many years to follow.
Learn More